LIMITED TIME OFFER - 30% OFF!
Unlock the path to unparalleled leadership success with our transformative courses, designed to empower and inspire leaders at every level. For a limited time, seize the opportunity to invest in your professional growth and save 30% on our comprehensive leadership programs. Whether you're a seasoned executive aiming to refine your strategic approach or an emerging leader eager to develop a strong foundation, our courses cater to all skill levels.
30% OFF ALL INDIVIDUAL COURSES - LIMITED TIME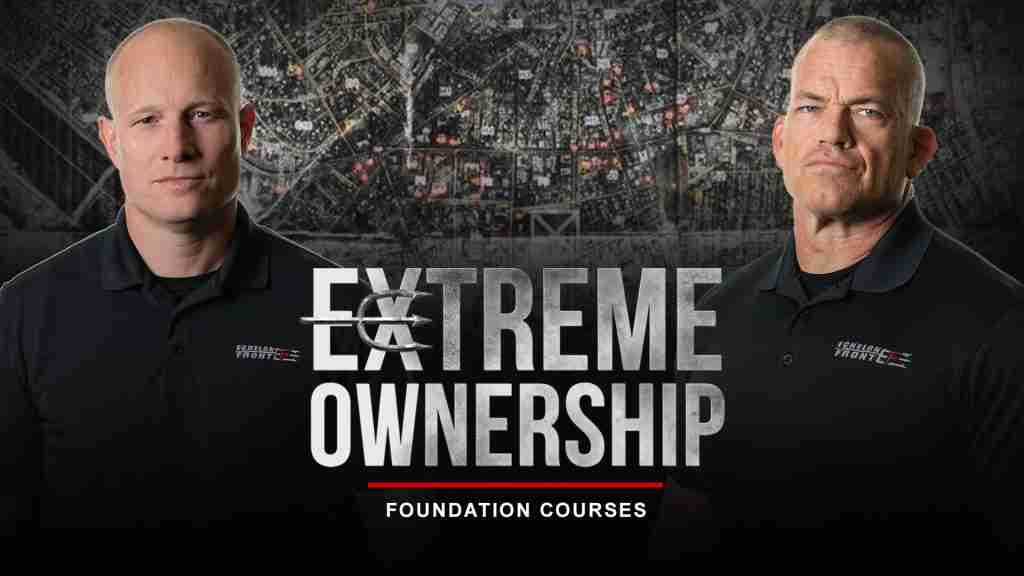 Your problems feel overwhelming and insurmountable, and it's our human nature to shift blame, find excuses, and avoid consequences. But taking ownership of what went wrong and accepting the reality of the situation gives you complete control over how you can solve these challenges. Taught by the NYT-best-selling authors Jocko Willink and Leif Babin, this Extreme Ownership Foundations course will empower you with skills and solutions, so you can successfully lead your team to win.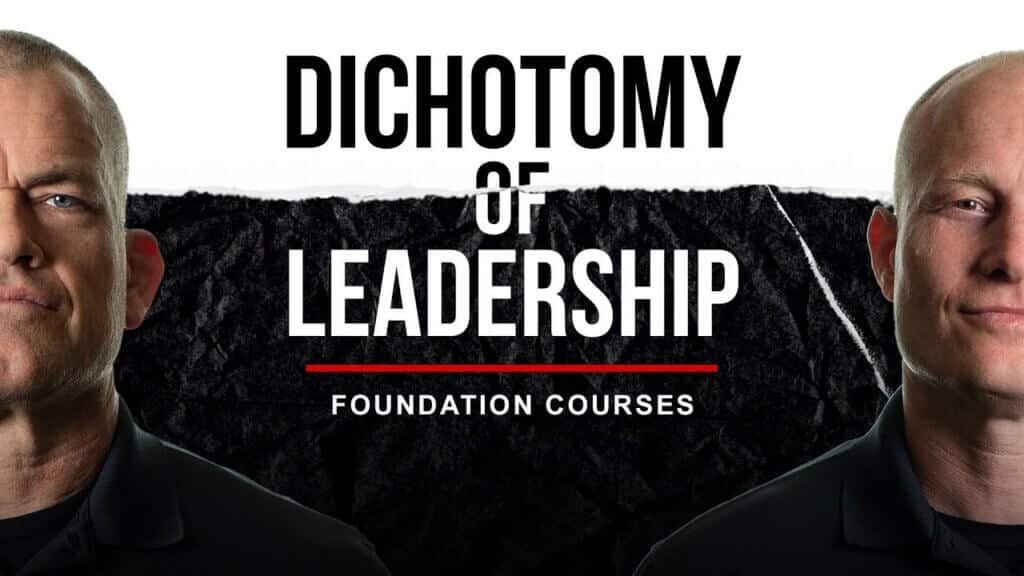 The Dichotomy of Leadership
A leader is constantly pulled in different directions: by their team, by their responsibilities, by their ego, by trying to do the 'right' thing. Jocko Willink and Leif Babin have carefully walked the line of leadership, and in this course, they help you understand the critical balance between mentorship and accountability, being humble versus passive, how to be both a follower and leader and many other common leadership conundrums.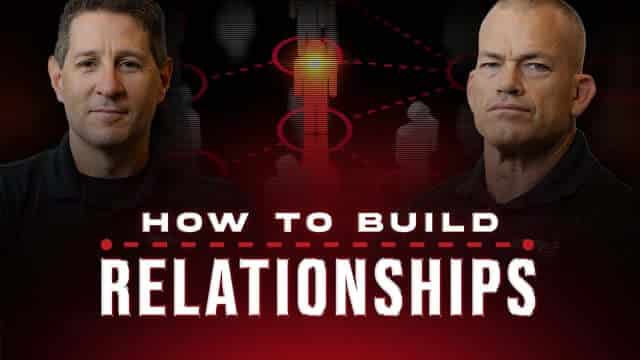 How To Build Relationships
Your frustrations and obstacles are all rooted in the lack of trust built with the people around you. Whether building a cohesive team or nurturing the bonds of those closest to you, Jocko and Dave will teach you the four keys to unlocking successful, gratifying relationships that foster teamwork and secure lifelong connections. The meaningful relationships you cultivate, initiate and maintain will directly contribute to your level of success.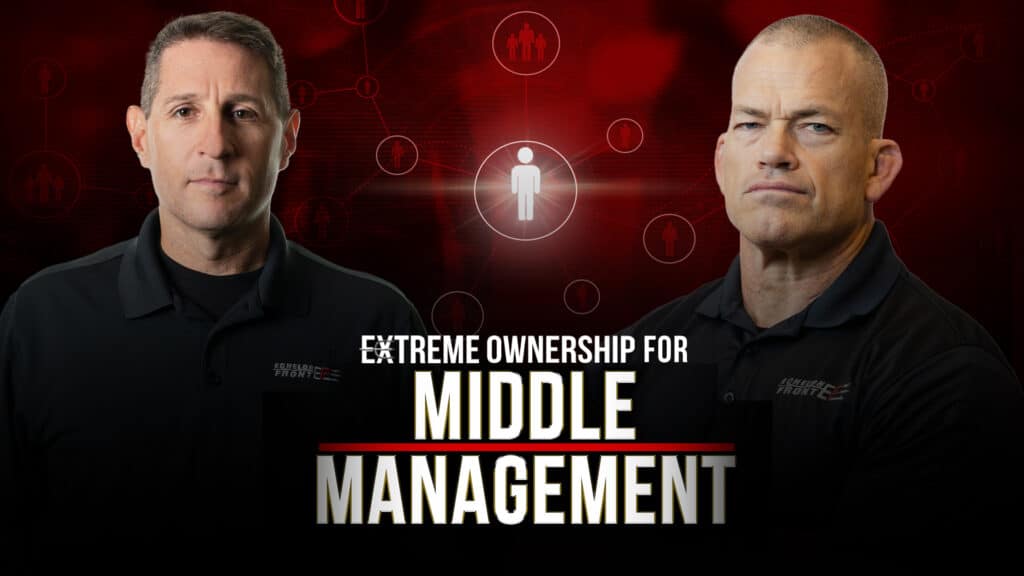 Extreme Ownership For Middle Management
In this course, Jocko Willink and Dave Berke will show you how to effectively apply the principles of Extreme Ownership to your position as a middle manager whether you're leading a new team where you don't know anyone or an existing team that you've worked side-by-side with for years.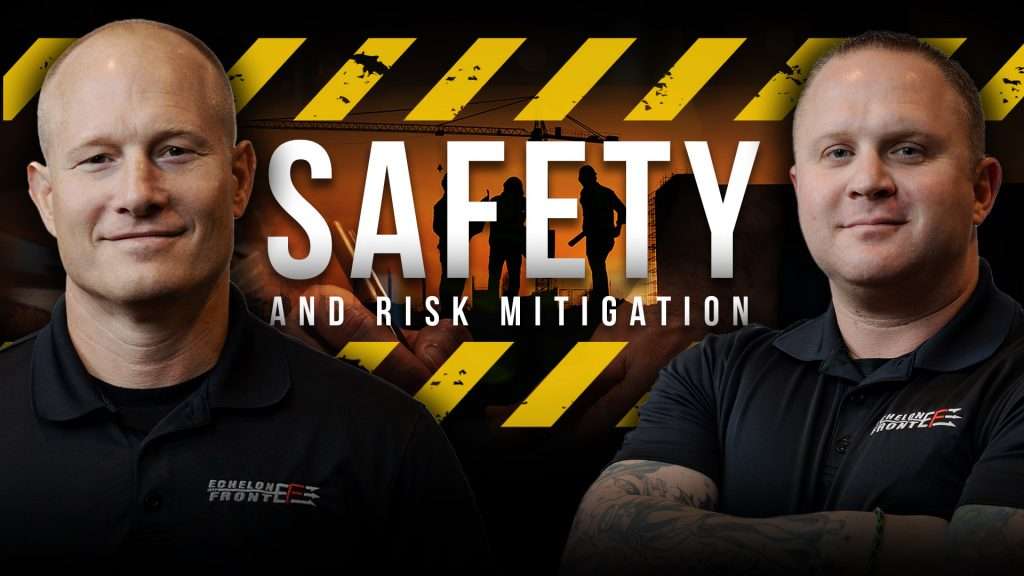 Safety And Risk Mitigation
Everyone wants to get home safely at the end of a workday, but on busy sites, people quickly get complacent with protocols and risk endangering one another. But with JP Dinnell and Leif Babin's Safety and Risk Mitigation approach, you will create a proactive and preventative culture that protects your team against hazardous disasters.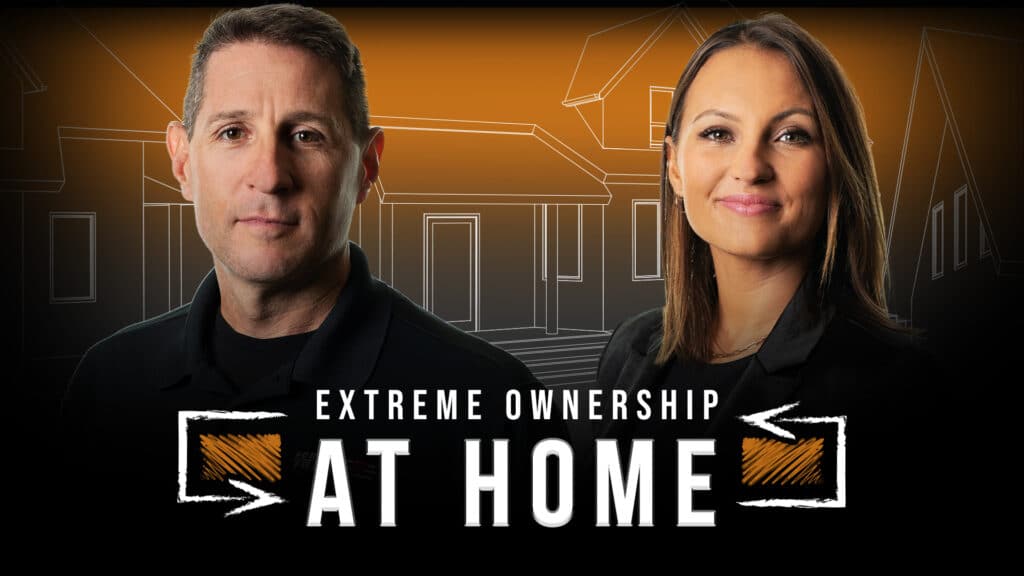 Extreme Ownership At Home
Being able to work through challenges with your partner and in parenting is a difficult balance – and not one for which leadership training immediately comes to mind. But through the experiences of Dave Berke and Jamie Cochran applying Extreme Ownership principles in their homes, they can teach you just how impactful you can be as a leader and example in your family.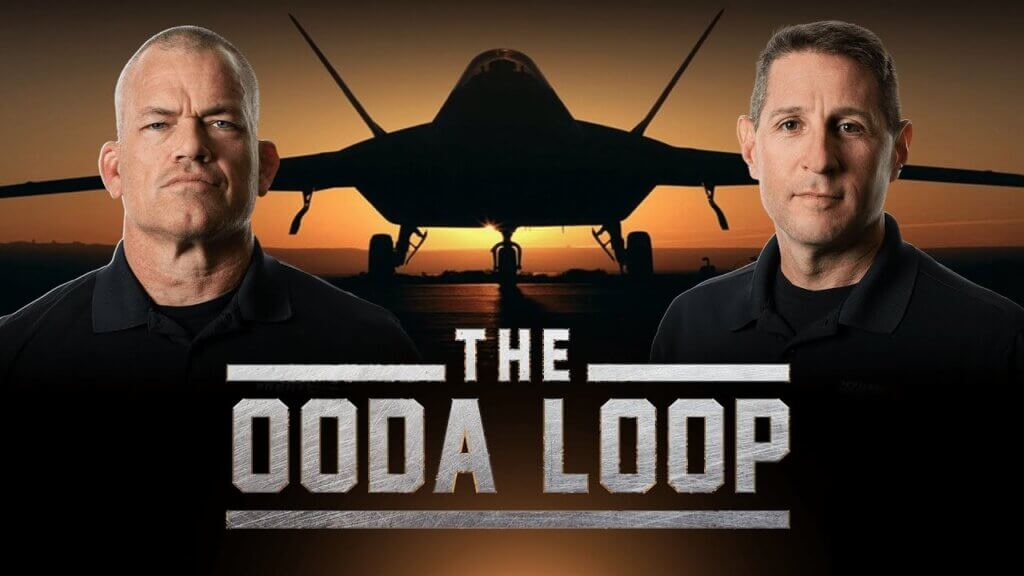 Making the right decision can paralyze and scare both individuals and organizations. But by utilizing the OODA Loop – a winning pilot-fighter tool Dave Berke learned at Top Gun – you will have the skills to respond to problems with quicker, more productive solutions.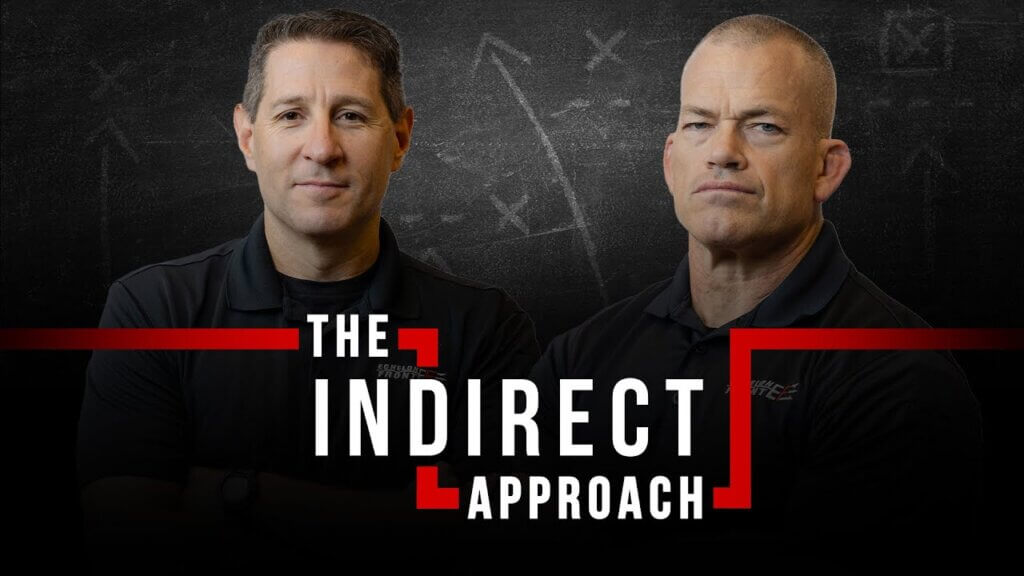 Teams often struggle to create plans and communicate when egos attempt to control and direct others. Through the indirect approach, Jocko Willink and Dave Berke help you ask the right questions so that your team can create strategies and achieve success.
Minor miscommunications and a lack of clarity can quickly snowball into big problems. Jocko Willink and Carlos Mendez will teach you how to utilize Readback, an effective communication tool that enables you to catch, communicate, and correct your mistakes so your team can reach its fullest potential.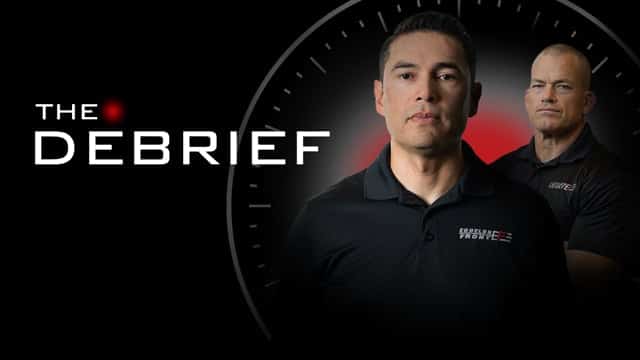 Your team's repetitive mistakes cost you time, money, and stagnation. But by reviewing the team's performance with the Debrief, you can effectively give feedback to celebrate your wins while catching common errors and preventing them from occurring.
Leadership Is The Solution
Go beyond the concepts in Jocko Willink and Leif Babin's #1 New York Times bestselling book and turn the principles of Extreme Ownership into practical skills that you can use in every capacity to solve problems and drive results.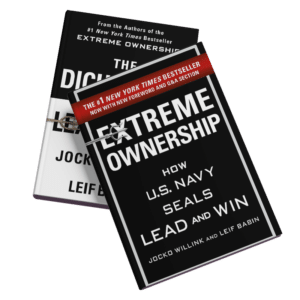 Meet Others Who've Taken Ownership Of Their Lives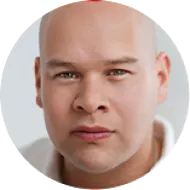 You guys are amazing! - Love how you guys truly care and help!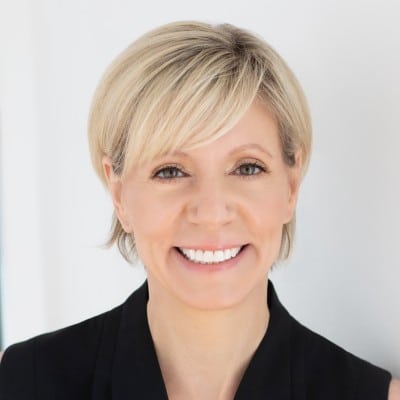 Echelon Front's training is like a flashlight, pointing you toward the path and giving you the tools you need for your journey. It's changed the way I lead my people. It's changed the way I lead at home. It's changed the way I lead myself"
Extreme Ownership Academy takes the leadership principles taught by Echelon Front, packages them into a scalable, cost-effective model, and provides our clients direct access to EF leadership instructors. Leadership is the solution that helps you and your organization solve problems through LEADERSHIP. Incorporate these skills into your daily operation through the online scalable solution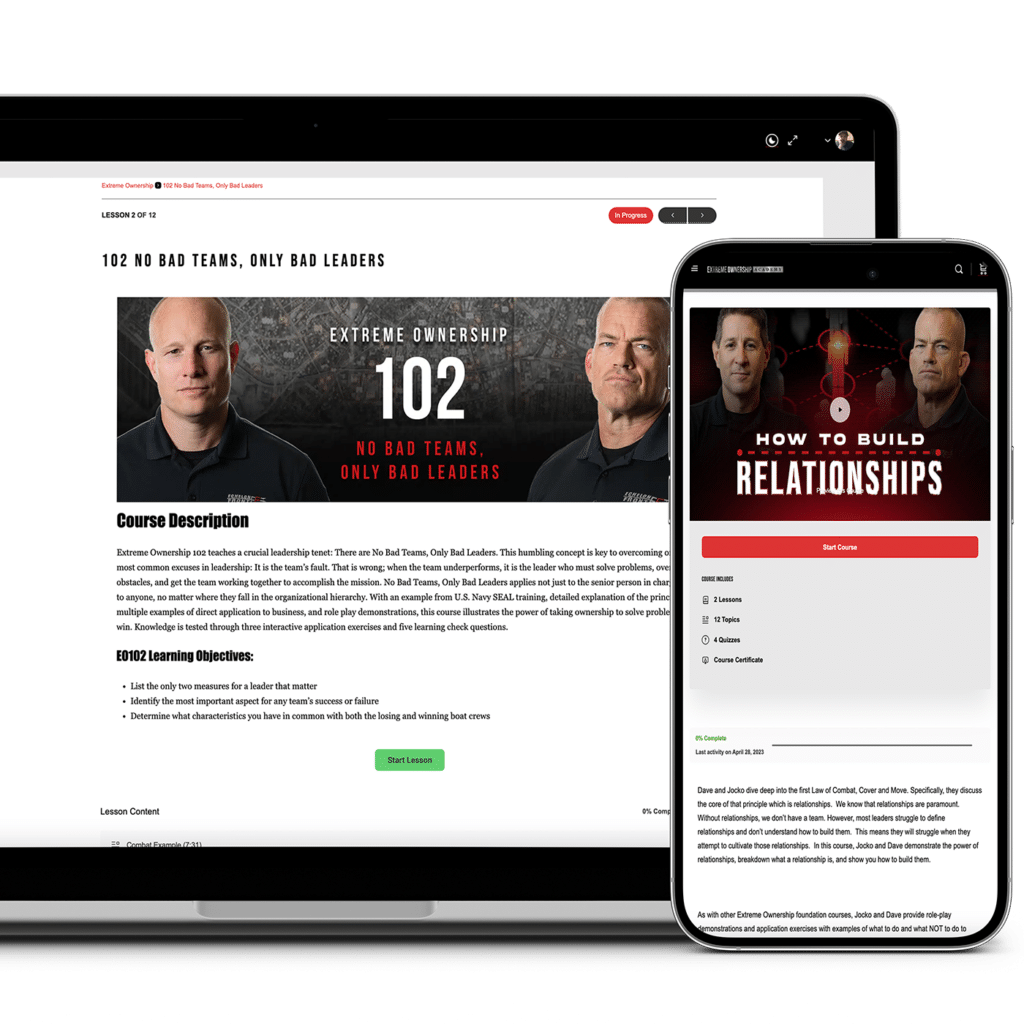 If you're looking for world-class leadership training you can access at any time, you've found the right place. Learn leadership from seasoned leaders through lessons learned on the battlefield that apply to every aspect of your life. Register for your free account now.